As Uzermak Company, we do supply machinery and equipments as well as installation & mounting in turn-key projects with aftersales services to the leading dairy and food processing companies. We have been one of the preferred and chosen as partner company in food sector. We are supporting and serving to our valuable customers with the latest improvements and technology in the world while going to our work with the passions and love we have been feeling from the early times till we have started our company. From the foundation until now, we have always invested our business and are pleased and proud indeed.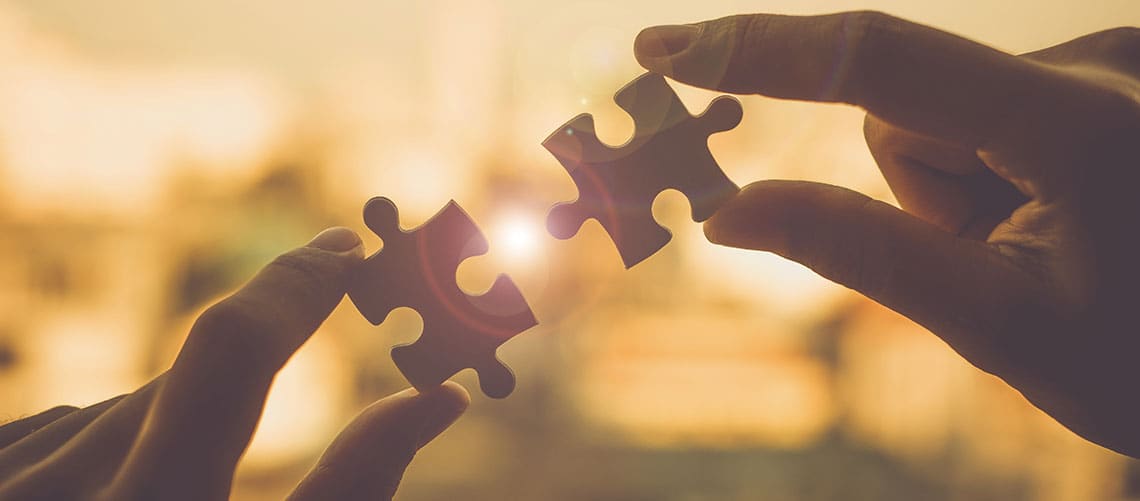 As Uzermak, we compete with World's leading companies in food processing equipment for various food industries. We offer high performance machines and reliable service to our customers with our innovative structure and high quality products at Turkey and in the World.
As Uzermak, we aim to improve ourselves in line with technological trends, and to increase our effectiveness in various markets of the world by always giving priority to high product quality/ performance and customer satisfaction.